Shop Our New designers For The Holidays
featuring // WWAKE & ZOë Chicco
WWAKE for bold, treasure like sesigns | Zoe Chicco for elevated, simplistic luxury
Our favorite from WWAKE is her modern
JADEITE EYE SIGNET RING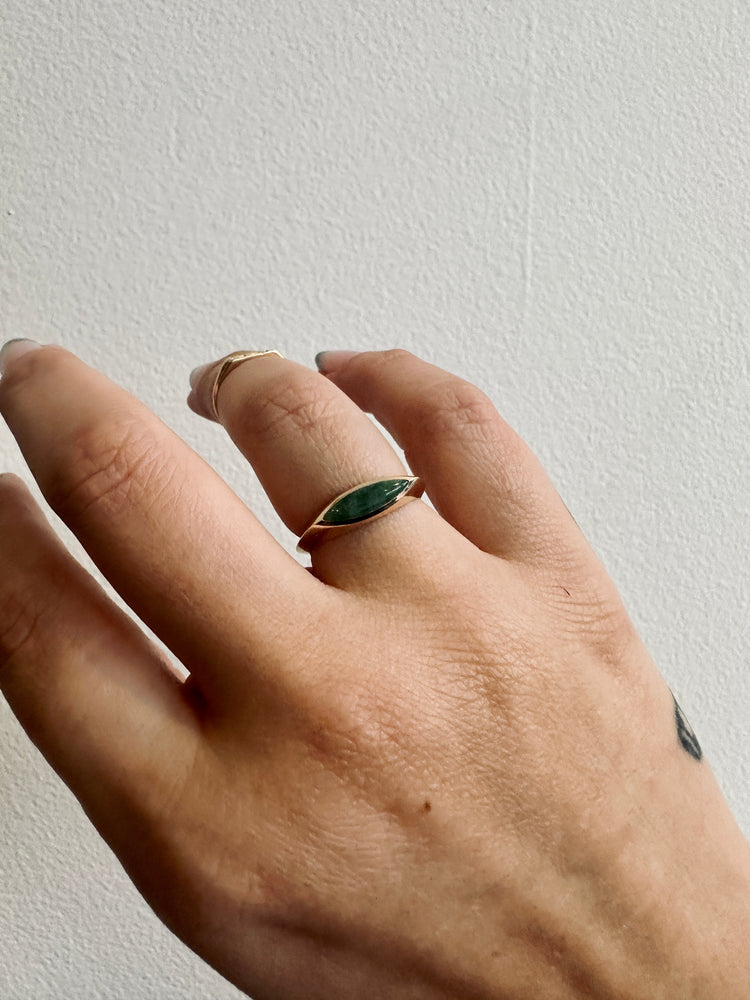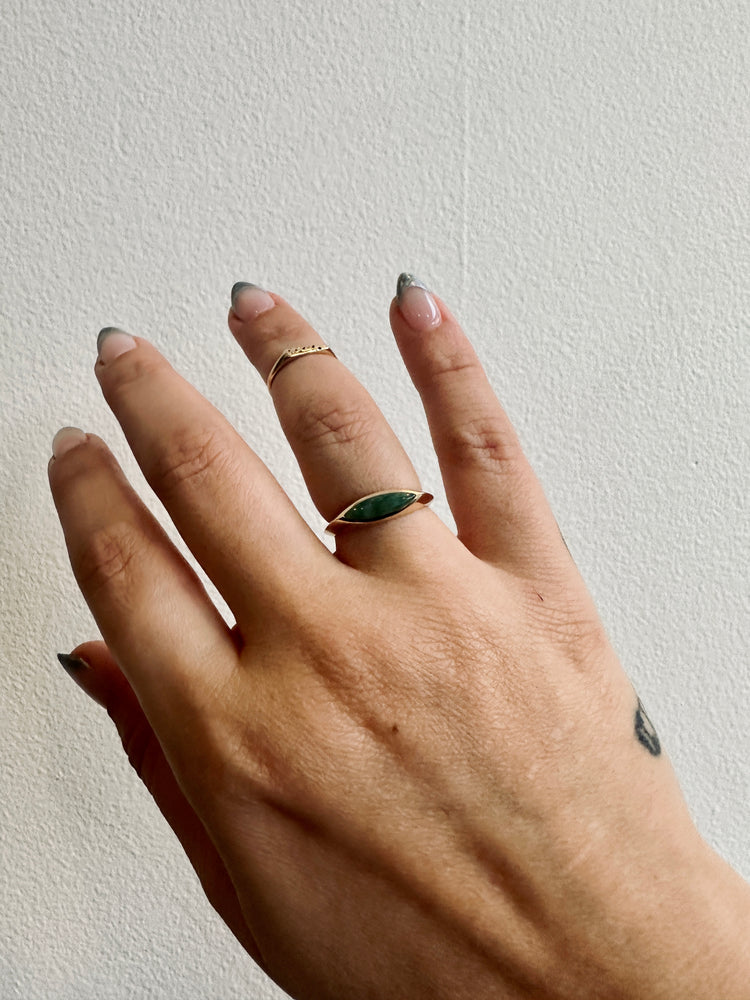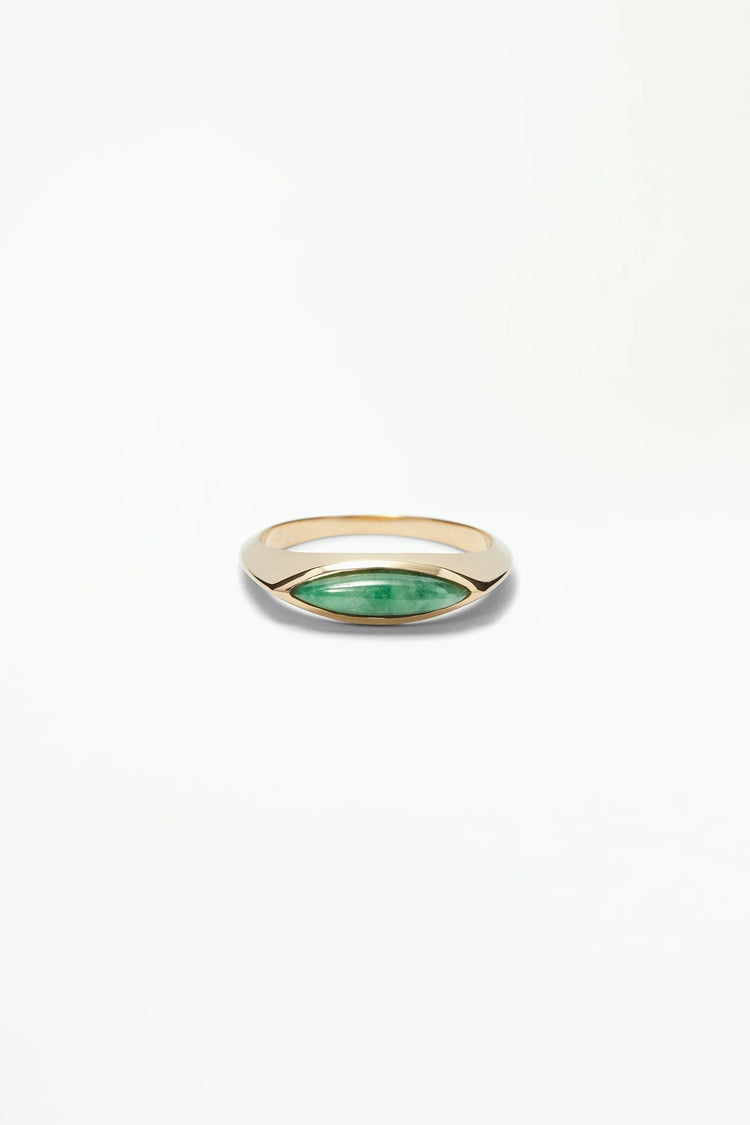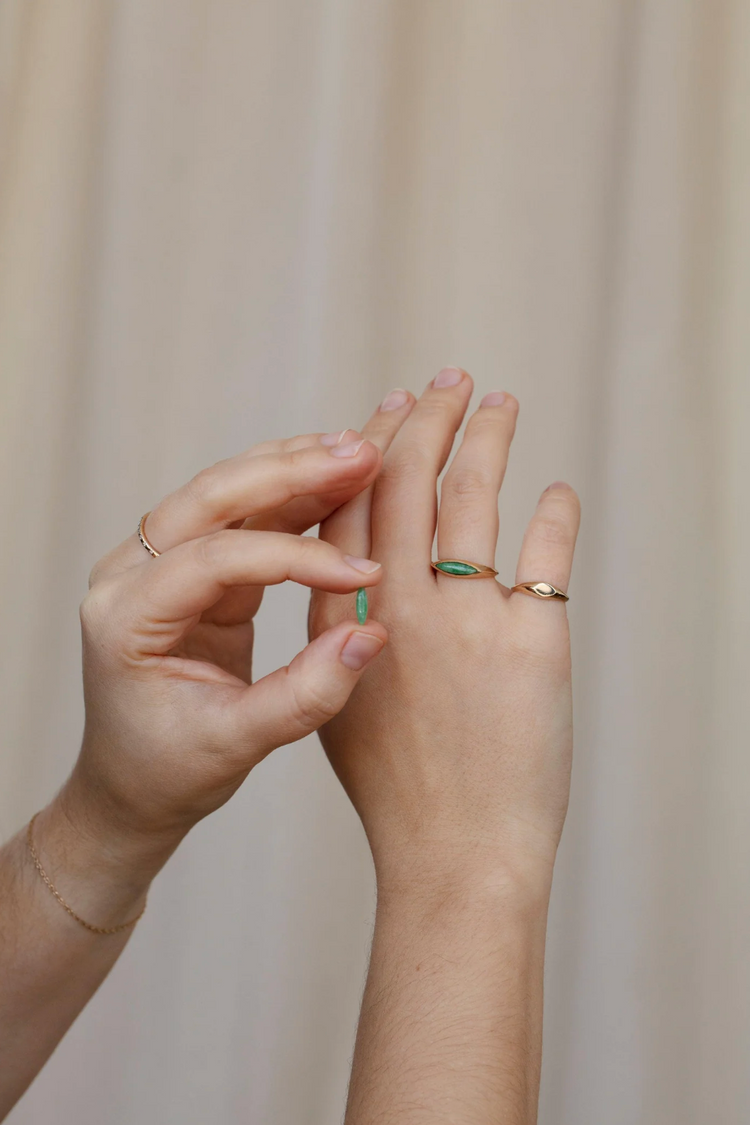 The Custom Process
Schedule A Design Consultation
To start the custom process, visit our inquiry tab to meet at the boutique to have a conversation to hear all you are envisioning in the ring to be.
Renderings & Diamond Viewings
Digital renderings designed with & for you. We then have viewings with our GIA natural diamonds, certified lab grown diamonds, & precious gems found specifically for you at your request.
A Ring W Balanced Simplicity
The ring is then made with our makers in four weeks time for you to start planning the proposal for you two to be together, forever & always.
Lane & Kate Custom Rings
14kt Emerald Diamond Views Engagement Ring

14kt Diamond Deco Trails Engagement Ring

14kt Oval Diamond Views Engagement Ring

14kt Oval Deco Point Engagement Ring

14kt Hexagon Diamond Views Engagement Ring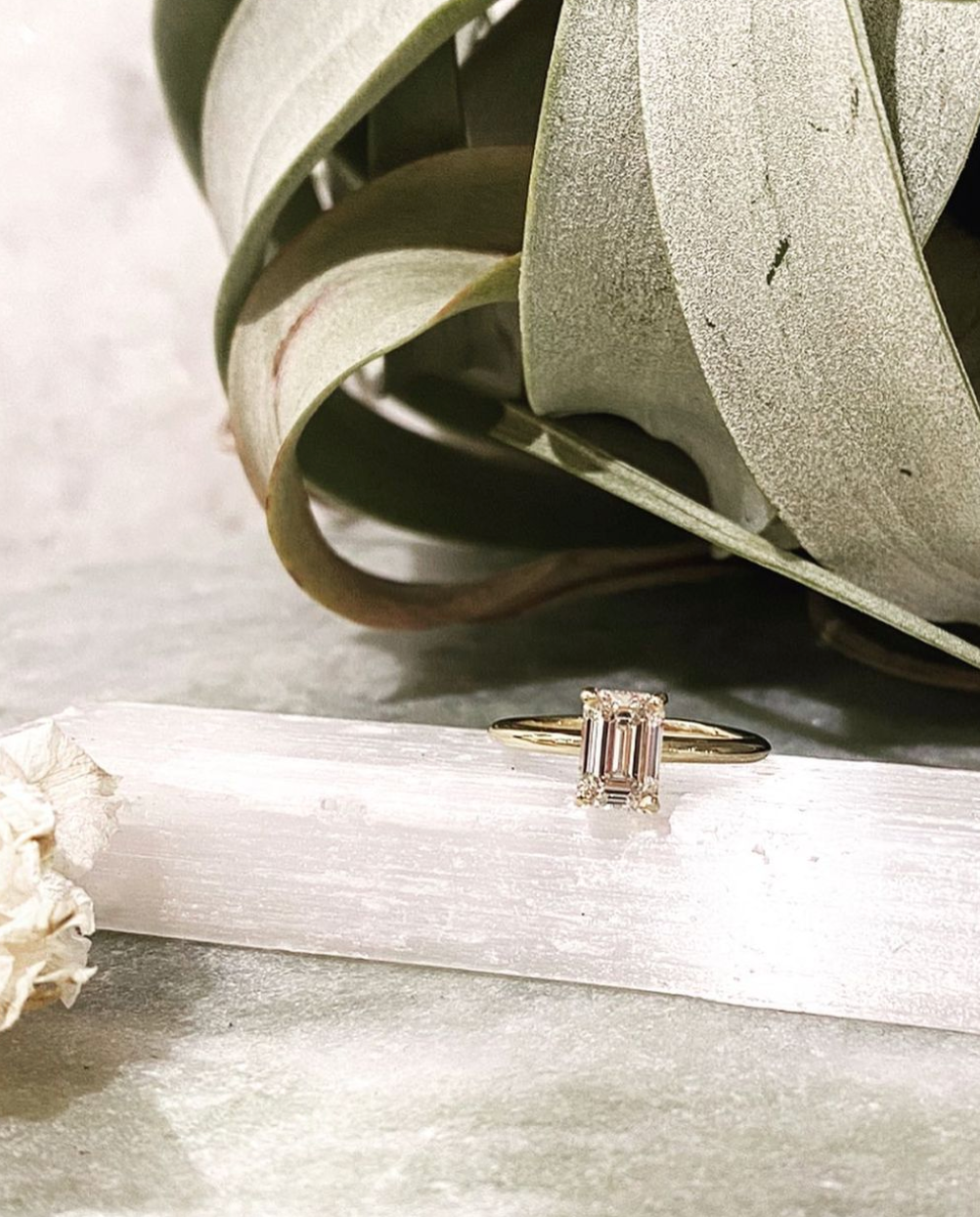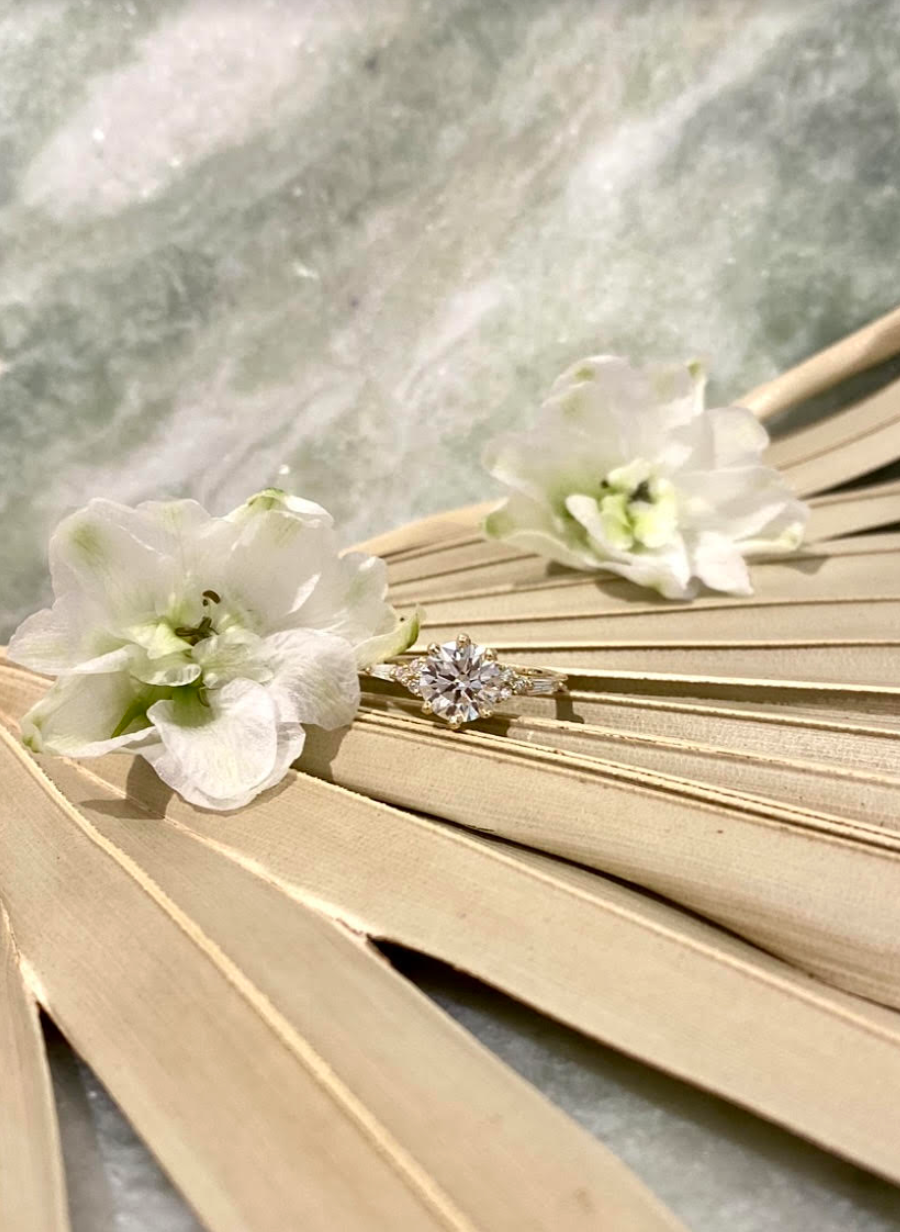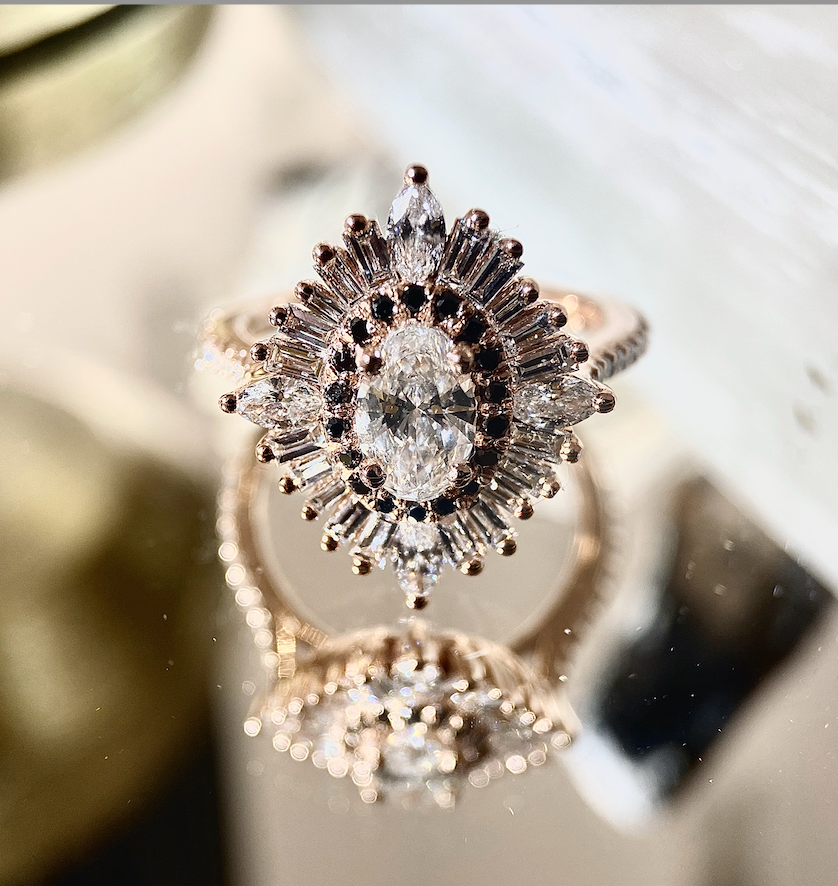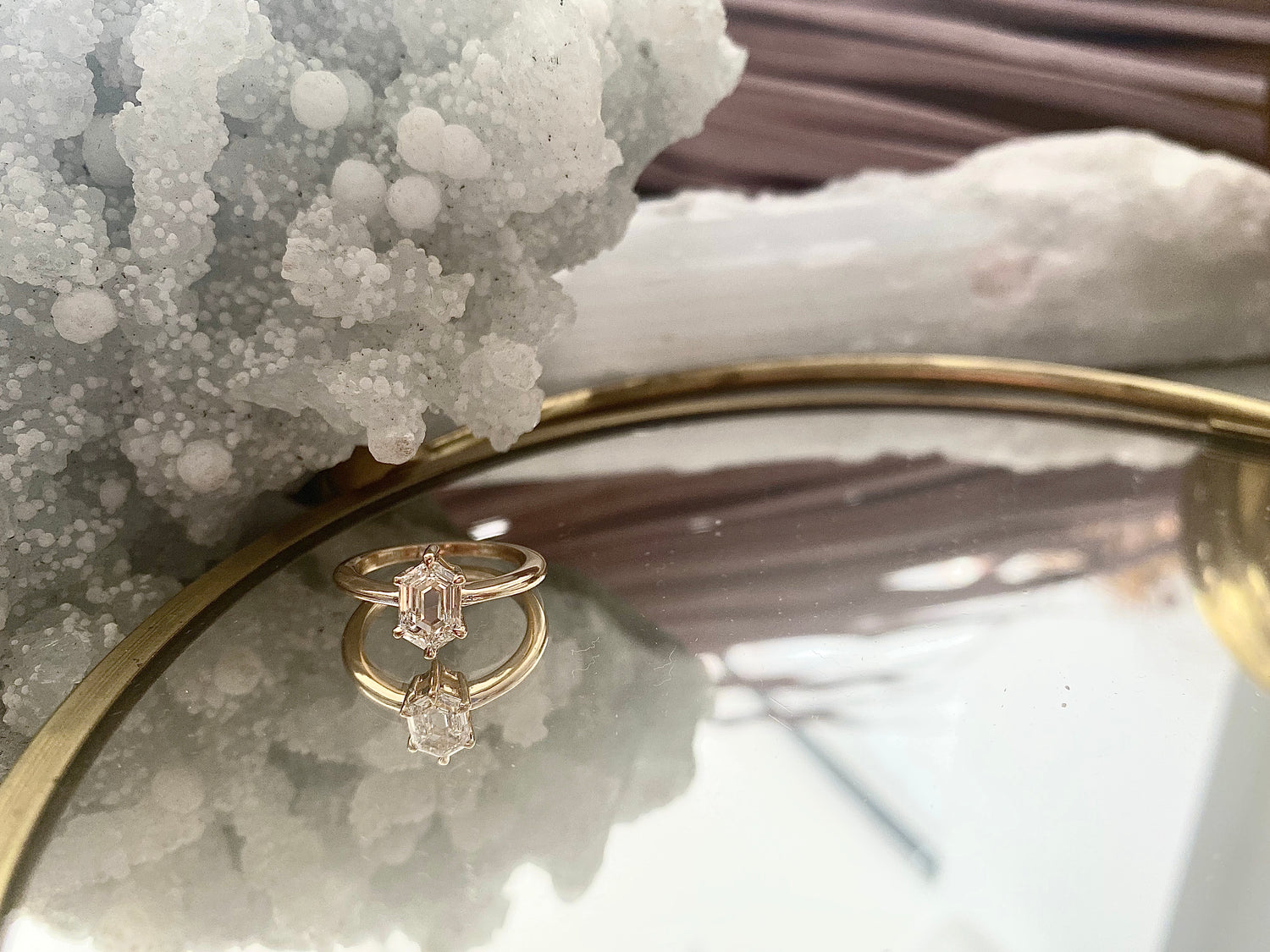 Featured Favorite Designer For Wedding Bands
Shop Our Curated Fine & Fashion Jewelry
Lane & Kate has a range of 14kt designer jewelry & gold filled jewelry to shop for all occasions. Many more gems at the boutique to make yours than listed on our site.
Featured Below // Our locally made 10kt Singapore Marquise Chain to catch all the light in an everyday wear way.
SINGAPORE MARQUISE CHAIN
Regular price

Sale price

$188.00
Testimonials








I can't say enough about Lane and Kate. Everything from the first visit until after I proposed was amazing. Ellana answered all the questions I had. Ellana then met with me multiple times, and sent me renderings of the ring along the process. She helped guide me but allowed me to have some creative freedom with designing and was transparent with pricing. She was a pleasure to work with and I can't wait to get our wedding bands from her.

Kerry & Robbie
I cannot say enough good things about Ellana and her shop!
The store is gorgeous, always smells amazing, and Ellana is nothing but kind. It's so helpful to have someone gentle help with this process because it makes it so much easier. We felt like they were fair for the outstanding products, service, experience, and new friendship we got in return.

Madison & Josh
Ellana was an absolute dream to work with. From day one letting her know my ideas she was immediately on board - letting me be creative in what I wanted the design to be while lending her expertise to make it all come together. She is so fun and kind and made this experience one I'll never forget. 11/10 recommend!!!!

Heather & Jason
What an amazing store and owner. Designing with Lane & Kate was a dream--easy, fun, creative, helpful. My husband and I both say designing all 3 of our rings with her was our favorite part of wedding planning. Even if you're not wedding shopping, this store is for you. I cannot recommend this store enough!

Esther & Christopher
I have loved this store for years so I was super excited to work with Ellana to design my engagement ring! She is extremely knowledgeable in diamonds and takes the time to go over every detail of the process. She was a joy to work with and she was able, along with my fiancé, to design the most PERFECT ring for me. I couldn't be happier. Thank you Ellana for everything!!

Ashley & Nick
The perfect place to find your perfect piece 💎. My Fiancé and I were told to check out Lane & Kate when we were looking to design my ring. Ellana was so helpful and took the time to get to know us and figure out what we'd really like. Now, I get all of my jewelry here! We are also currently designing my wedding band and having the same amazing experience! A Cincinnati gem!

Baily & Eric
Purchasing an engagement ring is an intimidating yet incredibly important process. Ellana at Lane & Kate helped make this experience enjoyable and fun. The benefit of designing a custom ring at a local small business is the incredible service that you get and Ellana provided me with all of the information and options I could ever need. Larger jewelers could never provide the personable experience or service that I had at Lane & Kate. Ellana took my small tidbits of ideas and turned it into a work of art that my Fiancé is now obsessed with. Look no further!!

Parker & Sam
Ellana took a small idea that I had and walked me through each step so smoothly, creating the perfect custom engagement ring. I can't say enough good things about her collaboration and guidance; she asked phenomenal questions and let me dictate things, throwing out suggestions and things to avoid where needed. A master of her craft.

Missy & Phil
I worked with Ellana to create with Lane & Kate a rework of an heirloom stone. We reset it into the most amazing ring, and Ellana was so intentive and detailed with getting the design just how I had pictured it. Wonderful service, and an amazing design to last a lifetime!

Catherine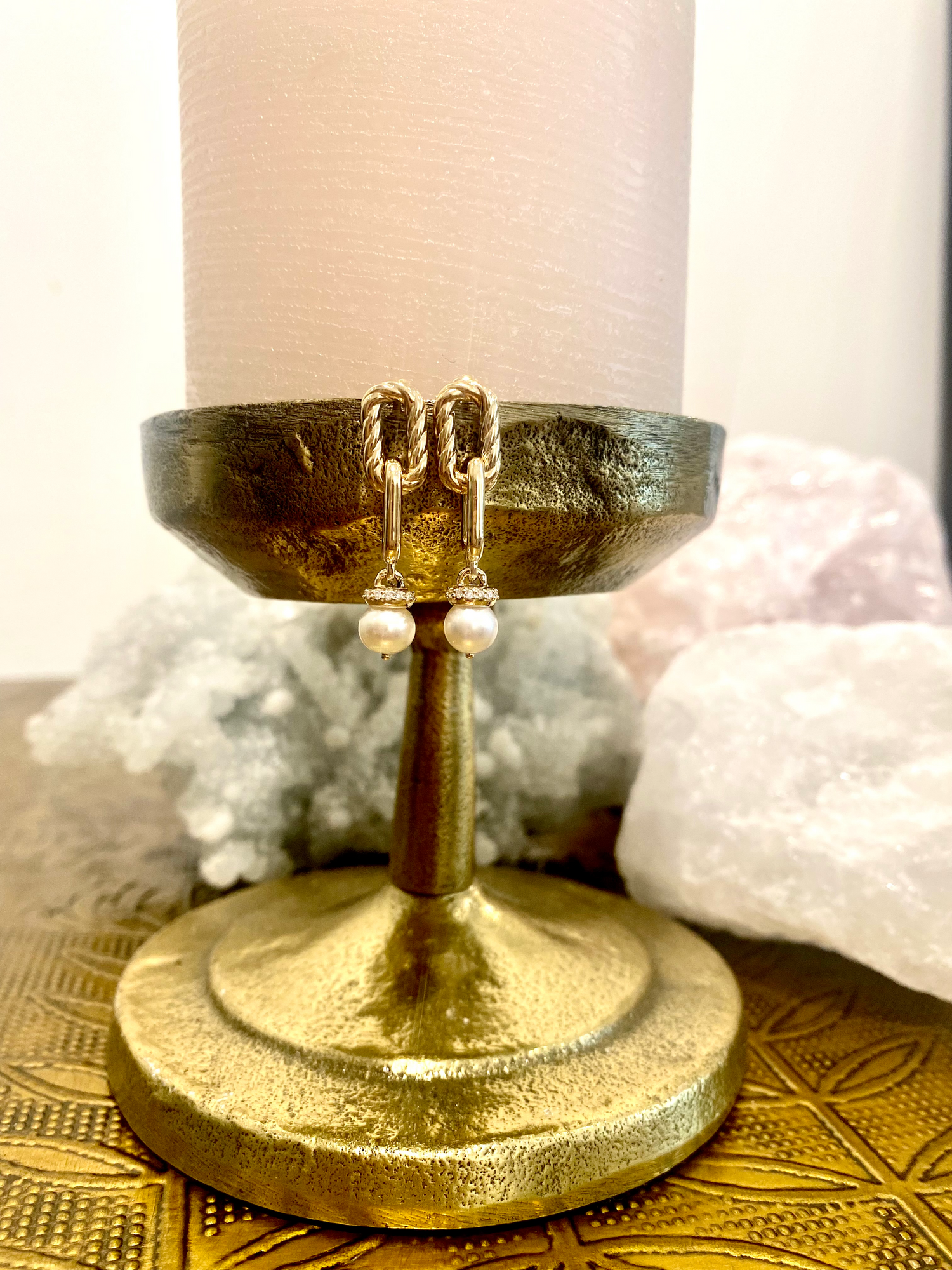 For anything custom, Lane & Kate Would love to create with you
So send us an inquiry & we will see you soon at the boutique!
Featuring //
14kt Heirloom Pearl Diamond Custom Drop Earrings
Inquiries